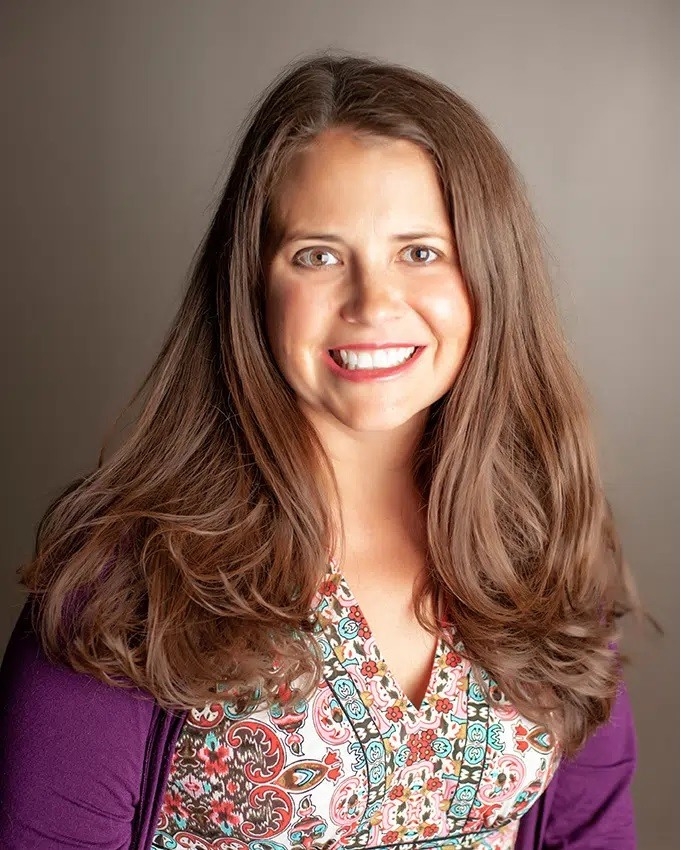 Amy Lynn Bennecoff Ginsburg
(Attorney)
Amy is a graduate of Drexel University, holding dual Bachelor of Science degrees in Political Science and International Area Studies. Following graduation from college, she earned her law degree from Widener University School of Law.
Since law school she has practiced in various areas of civil litigation including real estate, commercial, personal injury, and bankruptcy. Her current practice area involves representing consumers in Fair Debt Collection Practices Act, Pennsylvania Fair Credit Extension Uniformity Act, Truth in Lending, Lemon Law, breach of warranty, and consumer fraud cases, as well as representing consumers in debt defense cases and foreclosures. She has been interviewed on various talk shows and news programs on consumer issues.
She is admitted to practice in Pennsylvania, New Jersey, Maryland, Tennessee, Wyoming, California, Florida, Texas and Arizona. In addition she is admitted to practice before the following U.S. District Courts: District Courts of New Jersey; Eastern, Middle, and Western Districts of Pennsylvania; Eastern, Middle, and Western Districts of Tennessee; District of Colorado; Eastern, Southern, Northern, and Western Districts of Texas; Southern, Central, Northern, and Eastern Districts of California; Eastern and Western Districts of Arkansas; Northern District of Ohio; Central and Northern Districts of Illinois; Eastern and Western Districts of Michigan; District Court of Maryland; Northern , Southern and Middle Districts of Florida; District of Columbia; District of Arizona; and District of Wyoming. She is also admitted to practice before the United States Supreme Court and Third Circuit Court of Appeals.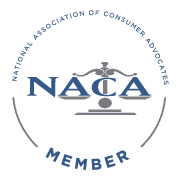 In her free time, Amy enjoys spending time with her family and traveling. Amy is also very involved in her community and serves on the Boards of the Wissahickon School District and Montgomery County Intermediate Unit.
Contact Amy:  aginsburg@ginsburglawgroup.com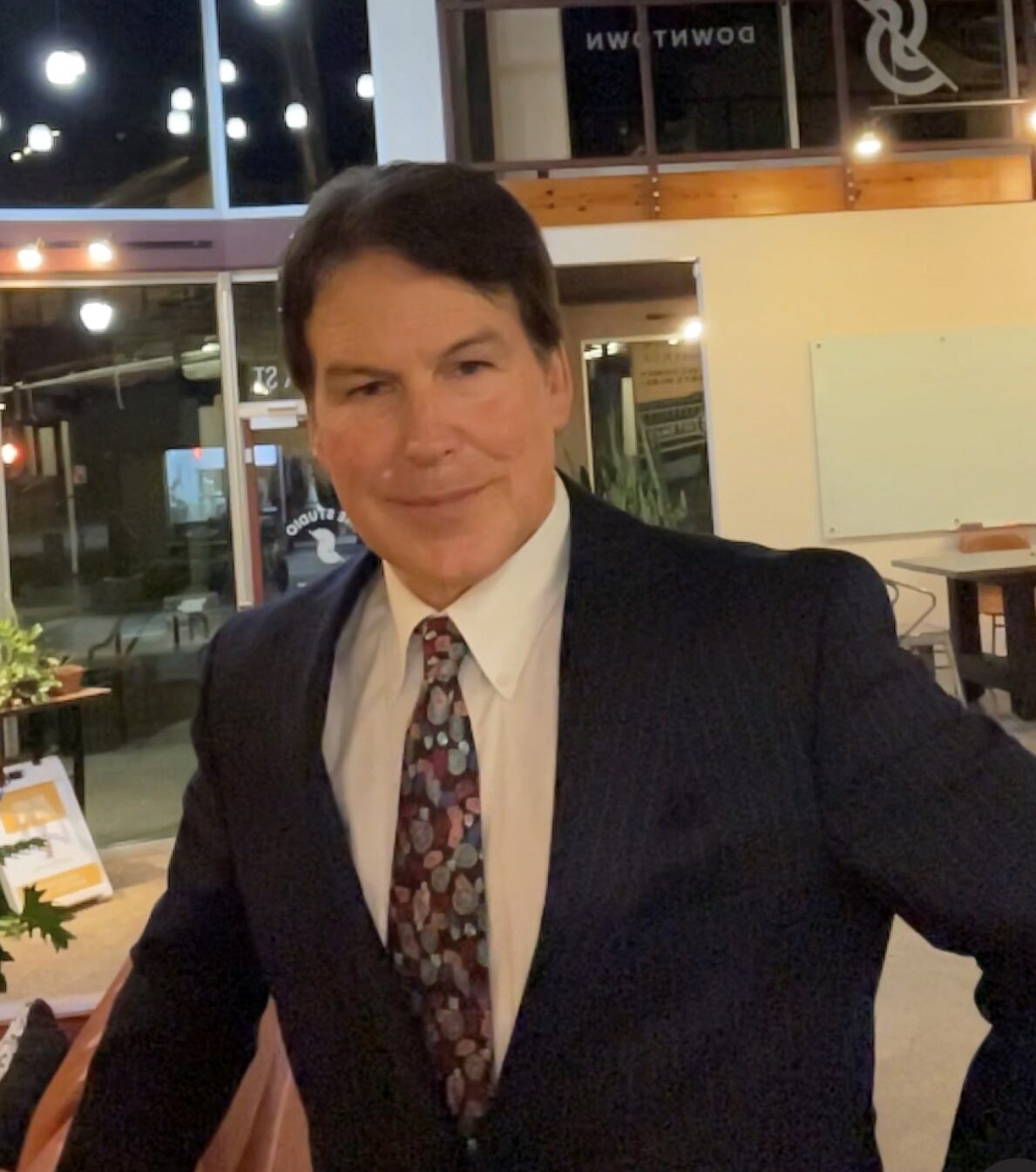 Kent Cobb
(Attorney, Of Counsel)
Kent Cobb is licensed to practice law in Oklahoma, Illinois, Arkansas, Iowa and Wyoming. In 1992, he earned his Juris Doctorate from the University of the Pacific's McGeorge School of Law in Sacramento, California. He also has a BSBA in Finance from the University of Tulsa.
Kent possesses a rather rare background that combines law, business, investment consulting and securities. He has extensive experience in estate planning, real estate, contract drafting and negotiating, mediation, and consumer finance law. The Tulsa District court appointed Kent as a family law mediator. Kent had a Series 7 Securities license, and he has used his investment knowledge in combination with his legal background to provide comprehensive legal and financial consulting services to a broad range of clients throughout Oklahoma, Illinois, and Arkansas.
Additionally, Kent started and owned multiple businesses that employed hundreds of people. One of his companies generated over $43 million in revenue in its first 8 years, and he sold that business.
Kent enjoys travel, acting, snow skiing, soccer, and hiking. He is also an Advanced and Nitrox-certified scuba diver. Kent lives with his 13-year-old son, and they enjoy a wide range of activities together.
Contact Kent: kcobb@ginsburglawgroup.com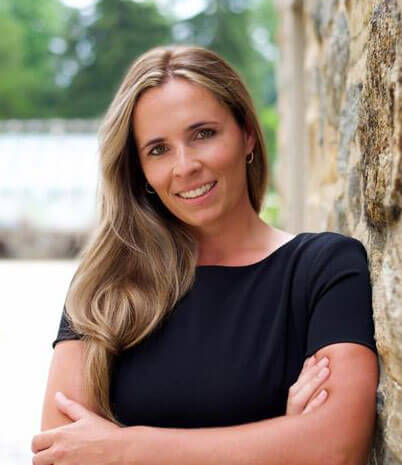 Melanie Panasiuk
(Office Manager & Paralegal)
Melanie Panasiuk is our firm's Office Manager and Senior Paralegal. Melanie has extensive litigation experience, primarily with consumer litigation matters. She worked as a Senior Litigation Paralegal for a consumer litigation firm for six years, preparing pleadings, managing calendar deadlines, and handling court submissions. Prior that Melanie worked in the Philadelphia Public Defender's Office, The Philadelphia Reentry Coalition, and the Inside-Out Prison Exchange Program. Melanie has a degree in Criminal Justice from Temple University. She is also a licensed Real Estate Salesperson in Pennsylvania. Melanie enjoys spending time with her family and recently took up golf as a hobby. Fun fact about Melanie – she has a twin sister!
Contact Melanie: mpanasiuk@ginsburglawgroup.com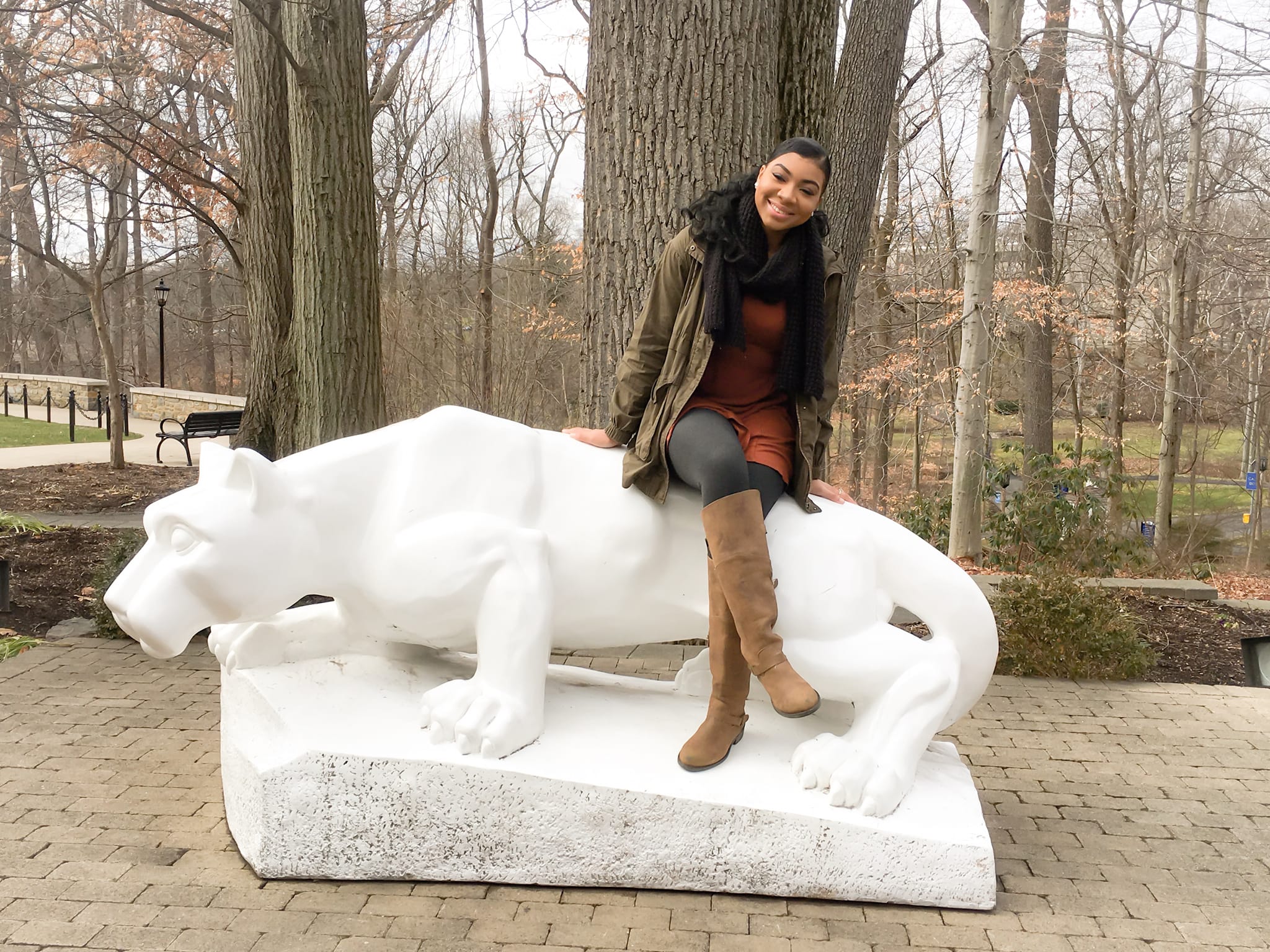 Shannon Bellfield
(Paralegal)
Shannon Bellfield is a paralegal with our firm, handling debt defense matters.  She is originally from Virginia, and traveled up to Pennsylvania after graduating high school to attend Penn State – Abington campus. At Penn State, she focused her studies on Criminal Justice and Psychology. Although she was granted an academic scholarship, she would say being recruited to play on the Volleyball team was a great plus!
She always enjoys telling others she is the oldest of six siblings, and they are all her pride and joy. Being the oldest of a big family taught her responsibility and compassion at an early age, which she makes sure to carry with her during everyday interactions and in the work she produces.
Contact Shannon: sbellfield@ginsburglawgroup.com