Your Expert Lemon Law Lawyers
Fast & Free Help
No Upfront Cost
Experienced Lemon Law Attorneys
Are You Driving a Defective Vehicle?
Have you taken it back to a dealership for repeated repairs?
Has your vehicle been out of service for a significant period of time for these repairs?
YOU MAY BE DRIVING A LEMON!
Should this be the case, don't wait to get in touch with an experienced lemon lawyer. A nationwide lemon lawyer like Ginsburg Law Group will be able to help you successfully maneuver the court system.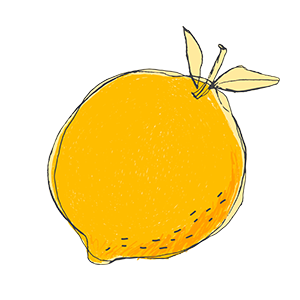 A lemon is a vehicle that doesn't meet performance or quality standards. This can be frustrating not only emotionally but also financially as you spend more and more money trying to get your vehicle back on the road. Federal and individual state lemon laws are designed to help provide you with legal options and support.
Is My Vehicle Classified As a Lemon?
It's important to make sure that your vehicle is classified as a lemon under your state's individual lemon laws before pursuing legal action with our lemon lawyer in Franklin, TN or nationwide. To qualify as a lemon, your vehicle's defects don't necessarily need to impact the functionality of the car. Under certain state lemon laws and federal lemon laws, cosmetic defects may also qualify your vehicle as a lemon.
What Do I Do If My Vehicle Is a Lemon?
If your vehicle qualifies as a lemon, it's in your best interest to reach out to Ginsburg Law Group's professional lemon lawyer in San Jose, CA or nationwide. Our legal team has the knowledge and skill to defend your case. Car manufacturers typically have legal teams of their own that handle lemon law claims on a regular basis. A lemon lawyer in Franklin, TN or nationwide can help you stand a better chance of winning your case. Additionally, in the event that you do win your case against the car manufacturer or another defendant, then it's the defendant themselves that's responsible for your
legal fees.
If you're looking for a professional and reliable lemon lawyer in San Jose, CA or nationwide, be sure to give our experienced legal team at Ginsburg Law Group a call to schedule a consultation with us.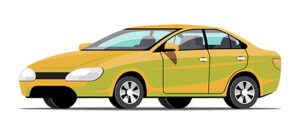 Fast and Free Help
Free Lemon Law Review
No Upfront Costs
Experienced Lemon Law Attorney
We Settle Your Lemon Law Claim Fast and Maximize Your Reward
Read more about your state's Lemon Law below.
We represent consumers in Arizona, California, Florida, Maryland, New Jersey, Pennsylvania, Tennessee, Texas and Wyoming.
Contact us today for FREE legal help.
Your attorney's fees and costs are paid by the manufacturer – so you pay us nothing!